Alan Chung

Alan Chung was born and raised in Garden Grove, California. Handed an old DV tape camera at the age of seven, Alan has since then been fascinated by the things that the camera can see which the eye cannot. Little did he know that the camera he held would ultimately decide what he would want to do later in life. Despite having an interest in film, he spent his early high school years honing his design and artistic skills. After finding his passion for photography he decided to venture deeper into the realm of filmmaking and is a recent graduate with a degree in Film & Media Studies with an emphasis in Electronic Arts and Design (Digital Arts) minor at University of California Irvine.
Alan has always seen himself as a cinematographer. In the past he's worked with various collaborative individuals to produce breath-taking short films. This led him to collaborate with various artists but not limited to Kina Grannis, Wang Lee Hom, and the K-pop group SPICA. His first collaborative short landed him 1st place in the 626 Night Market's short film competition and several film festival screenings. His second short film, "The Origami Lady" won best picture in May 2014 at UC Irvine's Zotfest Student Film Festival the following year.
During his final year at UC Irvine, Alan and his independent production team at Papersketch Media set out to shoot a feature length student film called "The Book of Truth". Taking over as Director of Photography for the feature length film, Alan managed a production crew for every single one of those shoots. Over the span of 25 days the team completed/edited their feature film while still being full-time students at school during the time of its completion.
The film has since then been screened at UC Irvine and several international film festivals around the world.
Alan believes that collaboration is important especially in film, which is why he loves to work with various individuals to create a collective vision whether it be music videos, short form narrative content, or feature length films. During his free time he loves to travel the world and take pictures to document his trip.
AWARDS AND ACHIEVEMENTS
---
1st Place – Mesti-So?! (2018) AT&T Shape Short Film Competition RED Digital Cinema Official Selection
Official Selection – What you Don't Say (2017) Los Angeles Asian Pacific Film Festival
Official Selection – Casa Del Sol (2016) Greenbuild International Film Festival Documentary Feature
Official Selection – The Book of Truth (2016) CreActive International Film Festival Feature
Best Picture – The Origami Lady (2014) UC Irvine ZotFest Student Film Festival
Superior Cinematography/Technical Achievement – Frames (2015) UC Irvine ZotFest Student Film Festival
1st Place – Frames (2013) 626 Night Market Short Film Contest
2nd Place – Sweet Memories (2014) 626 Night Market Short Film Contest
Crowd Favorite – The Origami Lady ABC Film Festival
Benjamin A. Gilman International Study Abroad Scholarship
William & Gretchen Lofthouse Memorial Scholarship – Kiwanis International
Costa Mesa Kiwanis Club Scholarship Recipient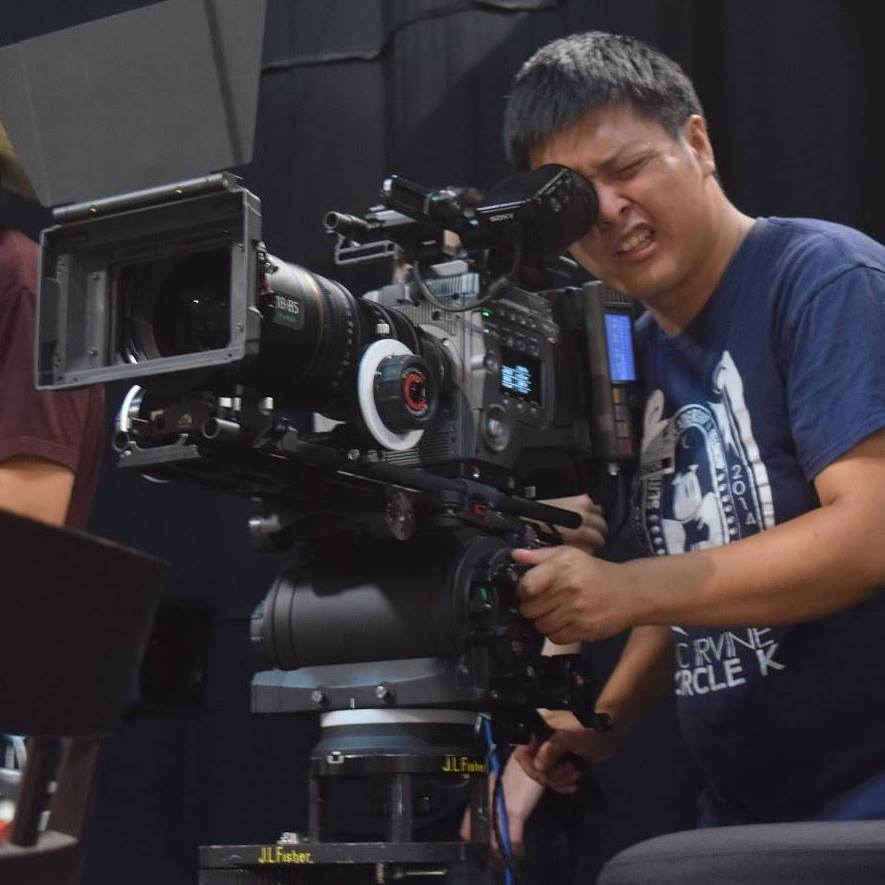 FESTIVAL SELECTIONS
---
Mesti-So?! (2018)
What You Don't Say (2017)
Cheaters' Ring (2016)
Recall (2016)
Tell Me a Joke (2016)
Punch (2016)
Guardian (2016)
The Book of Truth (2015)
Don't Care (2015)
Fitting the Print (2015)
Frames (2015)
The Origami Lady (2014)
PORTFOLIO

Projects that Alan has worked on in the past
MY SERVICES

Looking for assistance when it comes to film, video, and photo production? You've come to the right place.
LATEST POSTS

Check out what I've been up to on my film excursions!
I was very fortunate enough to have been a part of the creation of this short film as third assistant camera (camera production assistant) while I was studying abroad in South Korea. The film's english title is called "Retriever" and will be...